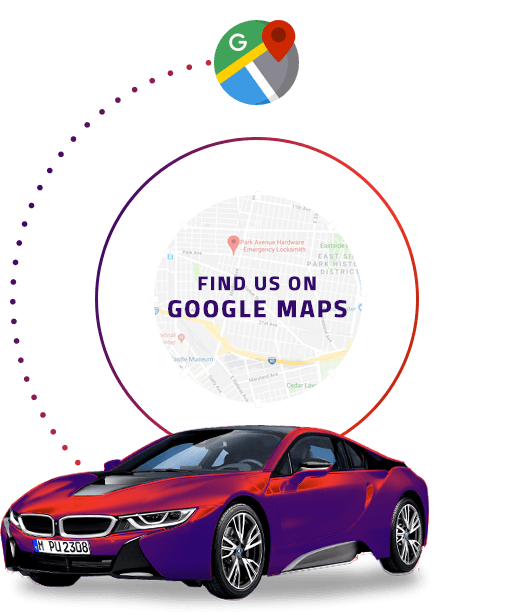 Auto Locksmith
Finest Car Locksmiths At Paterson, NJ
If you are in need for the best locksmith service out there, give us a call right away! We are very affordable, licensed, insured, and always on-hand.
Getting into an awkward auto lock-related situation is always something we think about the least. That's why these mishaps come as a shock every time, for everyone. "Never thought I'd need an experienced auto locksmith!" Nobody thinks they need a car locksmith until they get locked keys in car by accident, but when it happens, you need experienced technicians to help you out fast. That's when we take over!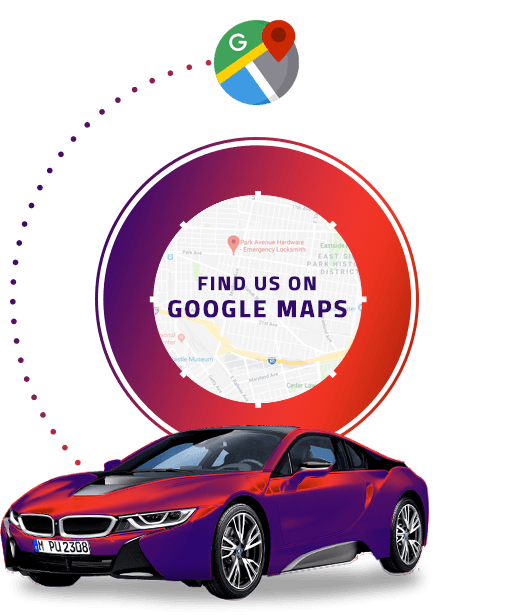 Why car locksmiths? When do we need them?
If you are on your way to work or on the way home from work, or if you're picking up your kids from school, or on a parking lot of a supermarket, etc. and get keys locked in car, or your key breaks in the ignition, or you lose your transponder somewhere, or your car door gets stuck on a snowy, icy day... In all these situations you need people who are well-trained to help you, without charging you a fortune.
Automotive locksmith is any trained technician who knows the best way to repair your lock, open your vehicle, or provide you with another car locksmith service. At Locksmith Paterson, NJ, our team is specialized for any automotive lock-related problem you might have. A certified auto locksmith is always a safer choice than a scammer who claims to help you for an unrealistically low price and ends up practically robbing you. Always go for the pros!
From us, you can count on numerous automotive locksmith services. We can repair or replace any type of automotive lock you might have, we do the emergency lockouts, we'll manufacture car keys for you, we can replace or reprogram transponder keys, and much more. We are the best and the most reliable in the area to help you and your vehicle. Always opt for the best locksmiths!